Engineering Functional Coatings
PTFE Coatings
Our PTFE (polytetrafluoroethylene) coatings are water-based, due to their outstanding non-stick properties and reinforcement with ceramic elements, they have good wear resistance. Due to such inclusions, the final film is porous, unlike FEP and PFA, and therefore less resistant to chemically aggressive environment. The final products can be easily washed for a long time. One of the most popular applications for PTFE coatings; these are non-stick coatings for cookware, and surfaces for the food industry.
Heat resistance up to 260 ° C.
It is used for household and commercial tableware, on parts of packaging equipment
PFA coatings
Perfluoroalkoxy (PFA) coatings, also like FEP, spread during roasting, forming non-porous films, but have higher continuous use temperatures of 260° C, have high dielectric strength and are considered stronger than PTFE or FEP.
Due to its chemical resistance, PFA can be used on pumps, tanks, valves and vessels used in the chemical processing industry. Their non-stick properties and corrosion resistance are irreplaceable for industrial bread pans."
FEP coatings
"FEP (fluorinated copolymer of ethylene and propylene) coatings have the lowest coefficient of friction of all copolymers, therefore their non-stick properties are the best. During roasting, they melt and flow, forming smooth, non-porous compounds, which makes them very chemically stable, and they also have a high dielectric strength. These coatings are chemically inert to most chemicals and solvents, with the exception of very strong alkaline solutions and fluorine at elevated temperatures.
FEP can withstand a maximum use temperature of 205 ° C / 400 ° F, which is lower than PTFE and PFA, but their anti-adhesive properties make them indispensable for processing plastic, rubber molds, and the FDA version is excellent for confectionery sugar-containing products."
Experimental mold for the production of confectionery products with a unique shape.
One of the customer's requirements was to clearly cover only the working planes in order to maintain gaps between all parts of the mold and pushers.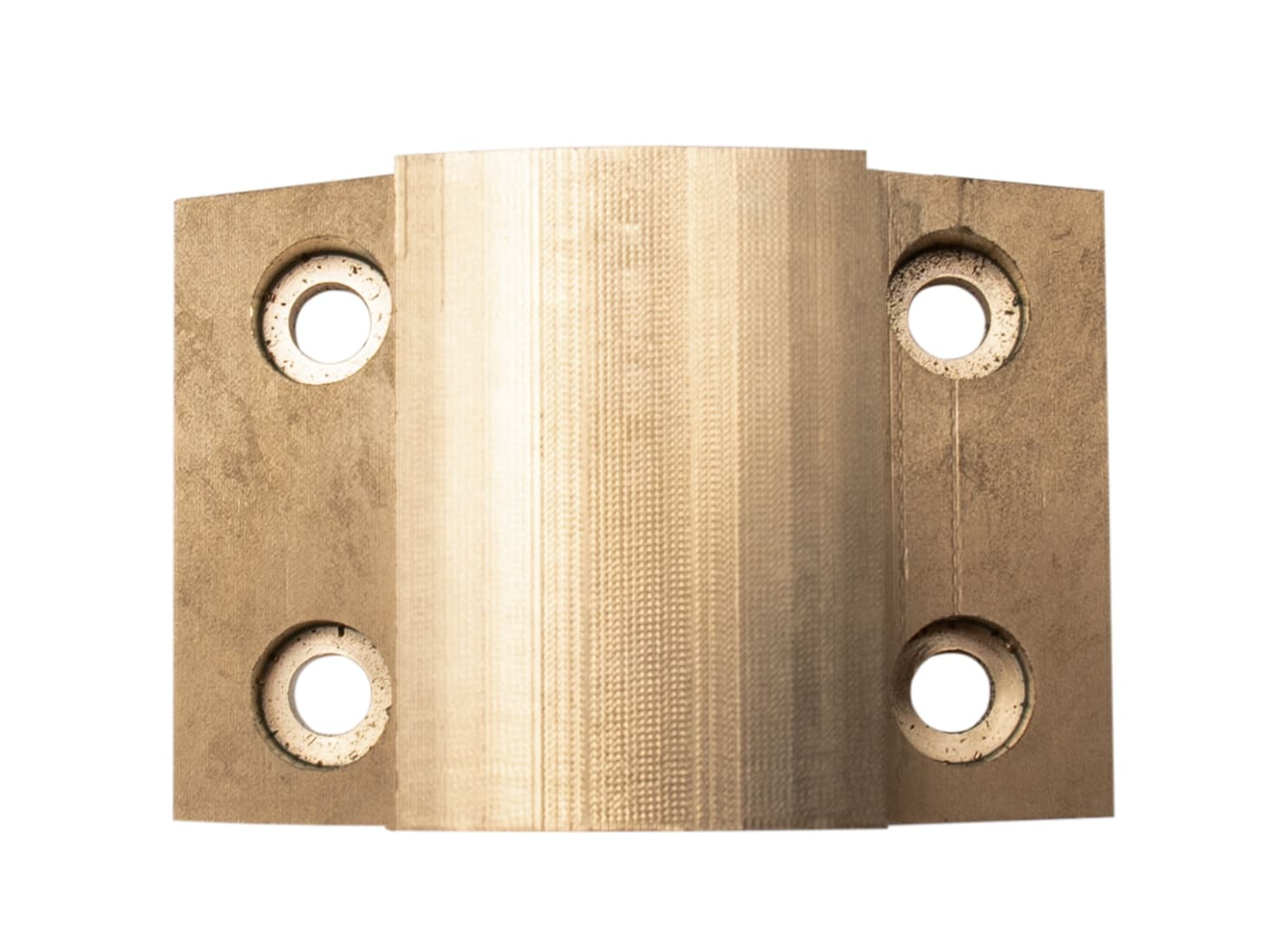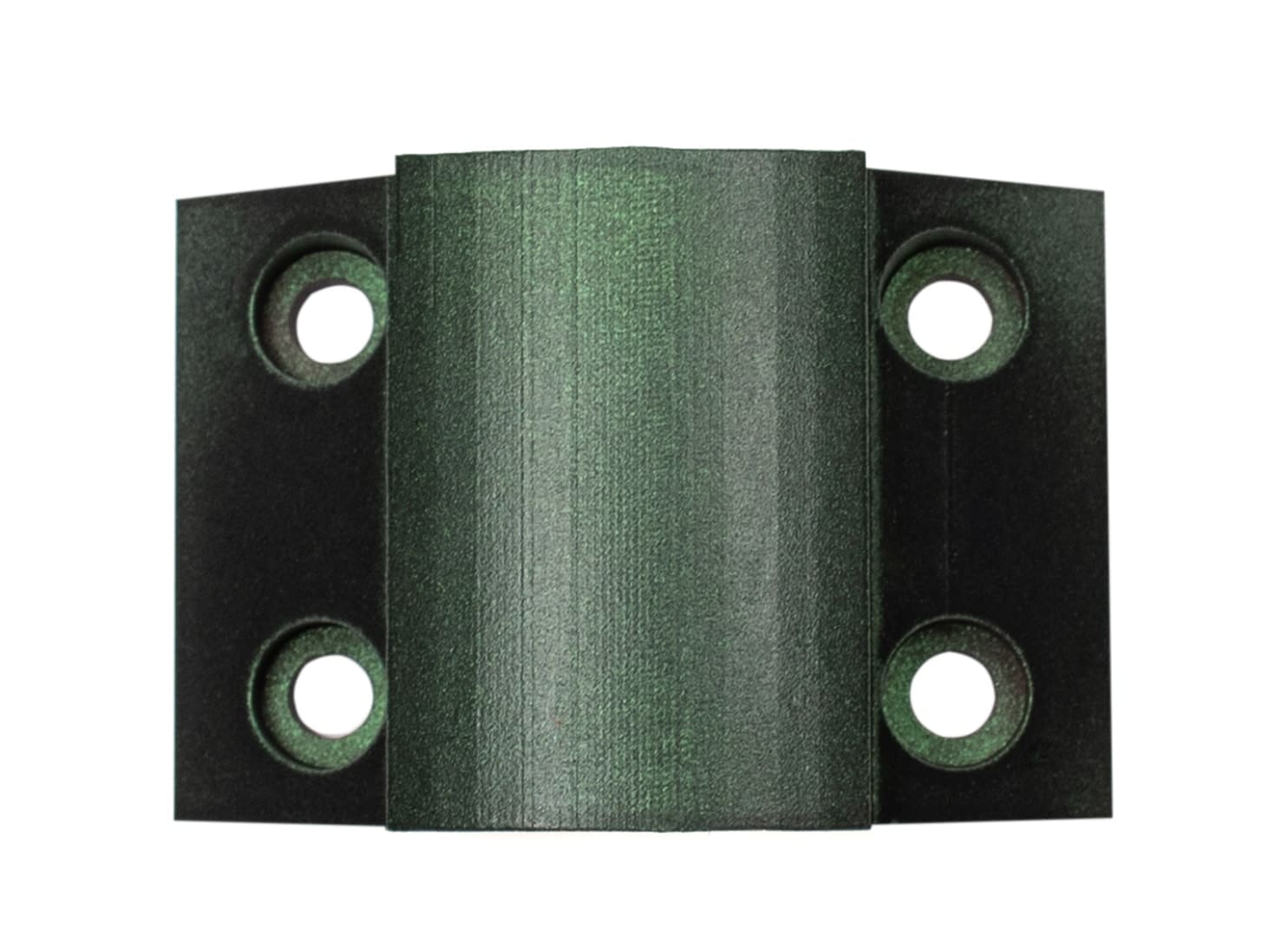 Thermal sealing head
Brass thermal sealing head for packaging equipment. Our reinforced coating handles high sealing temperatures and high cycle times perfectly, making it easy to clean the equipment after work and creating even, neat seams.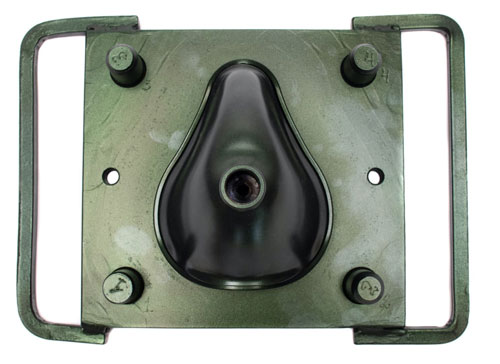 Production of masks
We were contacted by a manufacturing enterprise for the production of silicone masks. As a result of the application of the XLR coating, they received an increase in product productivity by 110%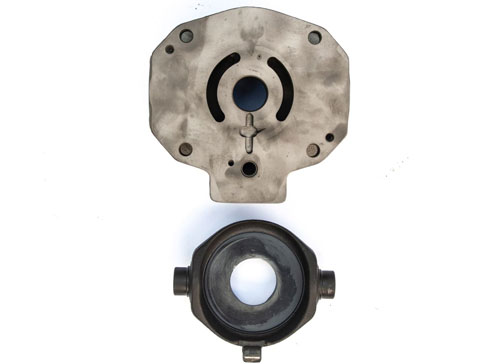 Hydraulic pump parts for special equipment
The protective coatings acted as a dry lubricant, which reduced friction between the plate and other parts, and prevented them from welding.
Drag the slider to view the result
Advantages of NOVAFLON processing the molds for casting silicone masks.
Trusting us to restore non-stick properties to surfaces by applying fluoroplastic coatings, you get several advantages: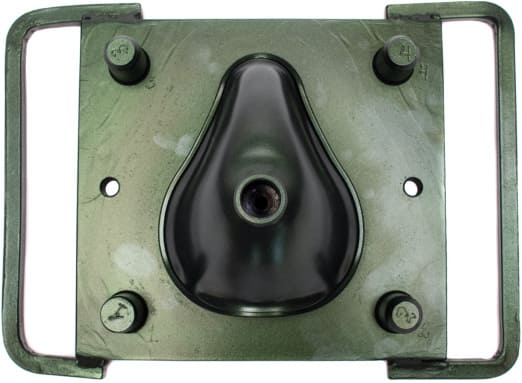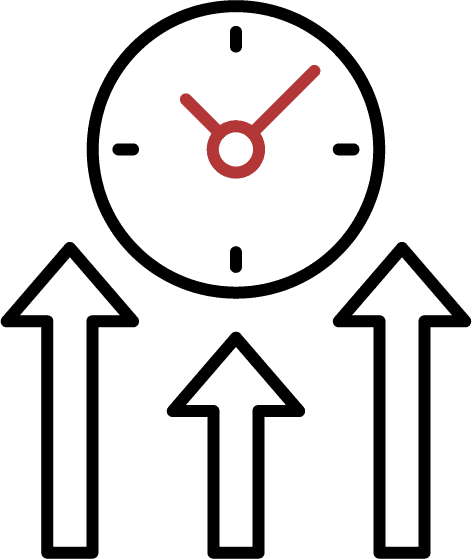 Increased product performance. More work cycles were carried out per unit of time due to the almost zero slip coefficient of the material
increasing the taste of ready-made dishes, due to the absence of carbon deposits and greasy impregnation
Avoid surface damage due to burns, adherents, or admixtures of ingredients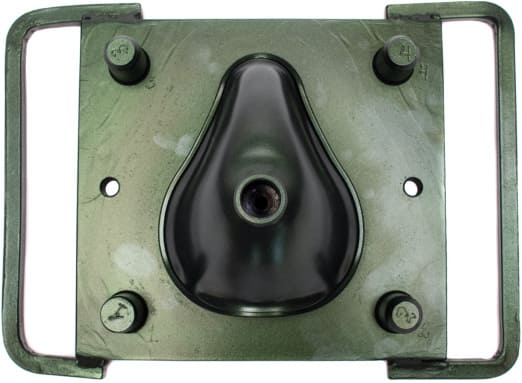 Shifting away or significant reduction from the consumption of lubricants for lubricating molds
Extension of equipment life due to resistance to acids and alkalis
Reduce losses by reducing scrap and avoiding production outages
Dough rounding machine
Coating the dough rounder cone for a bakery products production enterprise. The material prevents the dough from sticking during formation. Unlike an untreated cone, there is no adhesion of materials, the surface does not have to be constantly floured and cleaned, which increases productivity.
Plates for forming foam sheets
"The new coating made it possible to eliminate the adhesion of foam when forming on plates, where the shape is complex and the heating temperature is high. "
It is more profitable to restore high-quality equipment than to buy a new one!
Оцените данную страницу
На основании 12 отзывов. Оценка 4.53 из 5.