Engineering Functional Coatings
Types of our coatings
HLR, Tefiks, Pro - for difficult cases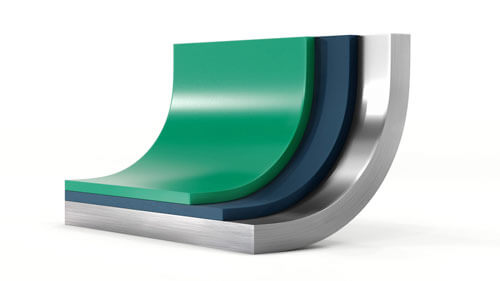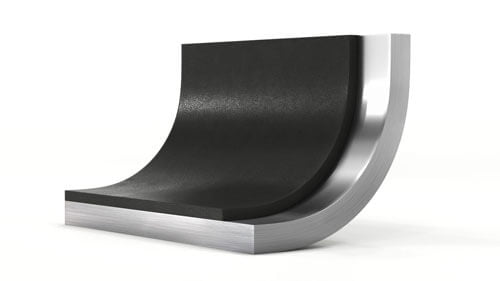 Coating HLR
Coating

2-layer coating

Thickness

> 30 μm - 40 μm

Resistance to abrasion

Non-stick properties
The HLR coating is an industrial coating for professional use in the confectionery food industry and for anti-adhesion on sealing plates, rolls and molds in plastic molding and for heat treatment of extremely sticky materials. HLR-high long last release-technology that allows the coating to perform its functions even with local damage and loss of color over a long period of time and significantly reduces the need for overlapping professional equipment.
Has an emerald color.
Perfectly repels burnt plastic and PVC film for the most comfortable cleaning.
Has an extremely reinforced first layer of coating to ensure good resistance under heavy loads.
Has American and European FDA certification for the food and pharmaceutical industries.
Great for confectionery
Coating Tefiks
Coating

1-layer coating

Thickness

> 15μm

Resistance to abrasion

Non-stick properties
Tefiks coating is a technical coating with anti-friction properties. It reduces friction between metal surfaces and contains the MoS 2 additive, which makes it an effective tool. It has high abrasion resistance, prevents jamming of parts.
For technical use only!
Anti-friction properties
Chemical resistance
Abrasion resistance
Coating PRO
Number of layers

3

Thickness

45 μm - 50 μm

Use

Non-stick effect
PRO coating is an industrial coating for professional use in the food industry and in thermoforming processes with high temperatures (plastic molding, molding of rubber products, foam molds). The unique polymer allows to separate a product well from the form, possesses the increased resistance to attrition and aggressive chemistry thanks to nonporous molecular structure.
Excellent non-stick properties
Extreme resistance to chemicals and aggressive detergents in food production
Certified for the food and pharmaceutical industries
Recommended for professional baking of bread products
Recommended for use in molds
More abrasion resistant than other materials
Mold for the production from Styrofoam
One client needed to eliminate the sticking of styrofoam during the high temperature production process. Our industrial coating HLR helped to reduce sticking, defects and downtime of equipment.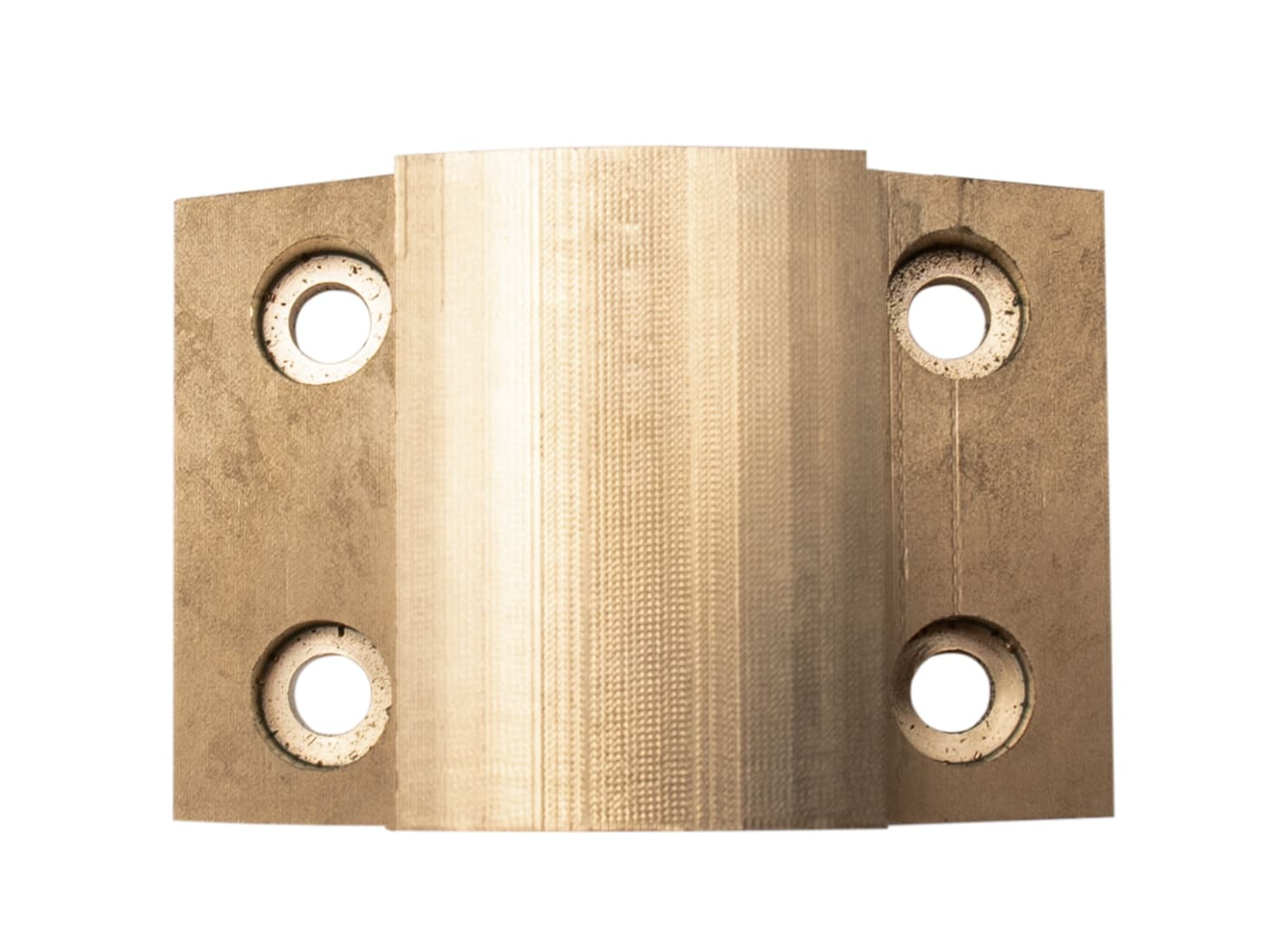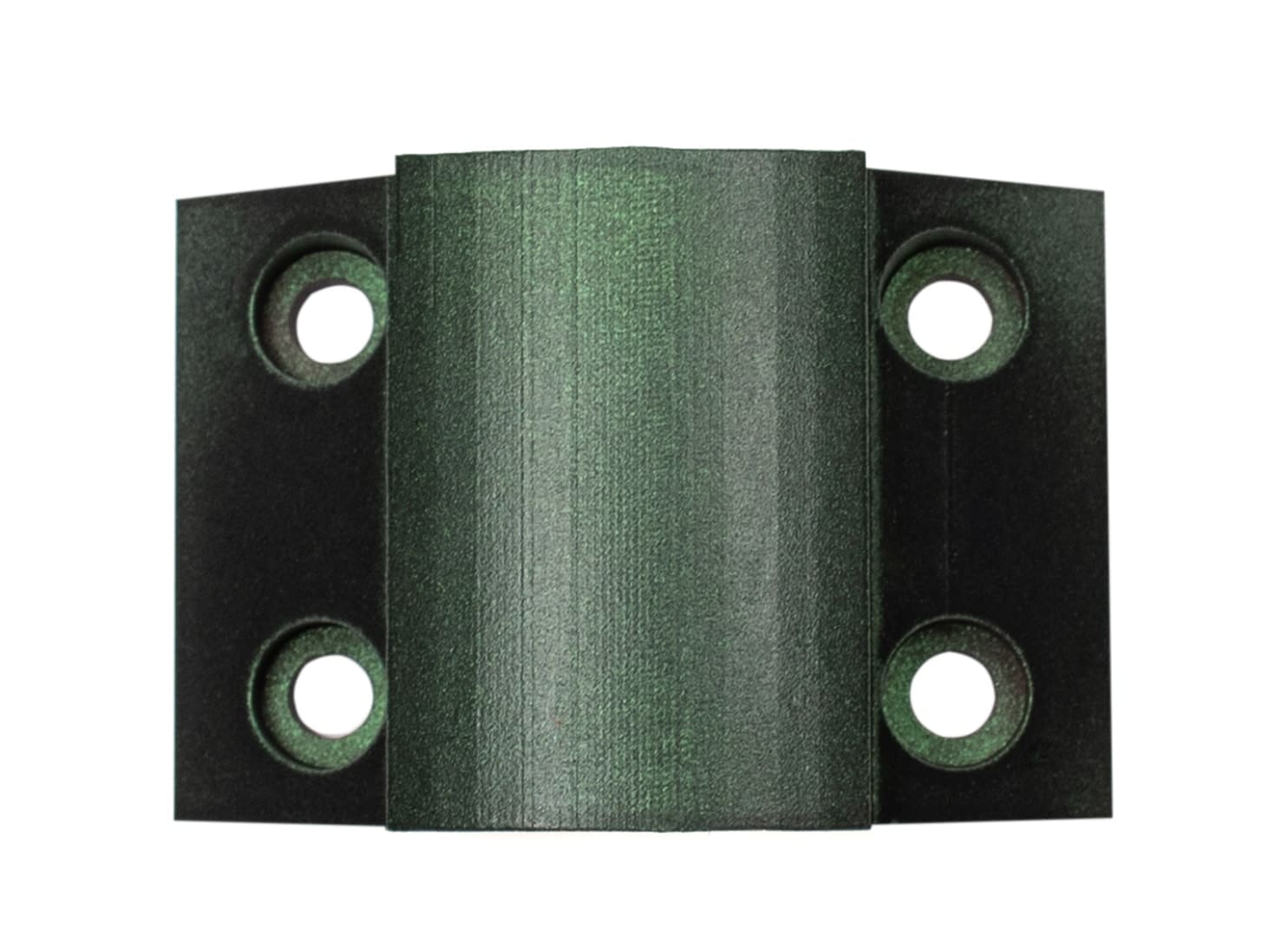 Thermal sealing head
Brass thermal sealing head for packaging equipment. Our reinforced coating handles high sealing temperatures and high cycle times perfectly, making it easy to clean the equipment after work and creating even, neat seams.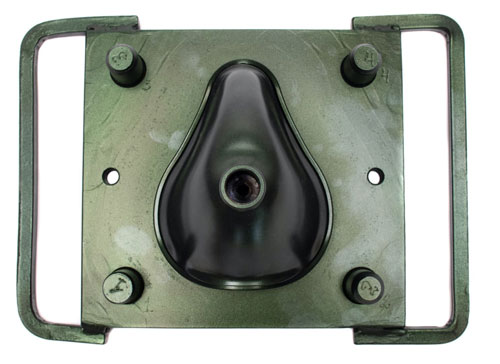 Production of masks
We were contacted by a manufacturing enterprise for the production of silicone masks. As a result of the application of the XLR coating, they received an increase in product productivity by 110%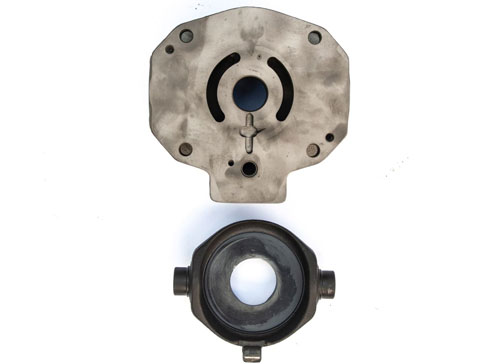 Hydraulic pump parts for special equipment
The protective coatings acted as a dry lubricant, which reduced friction between the plate and other parts, and prevented them from welding.
Drag the slider to view the result
Advantages of NOVAFLON processing the molds for casting silicone masks.
Trusting us to restore non-stick properties to surfaces by applying fluoroplastic coatings, you get several advantages: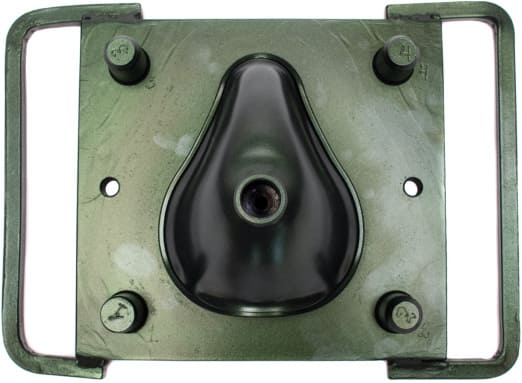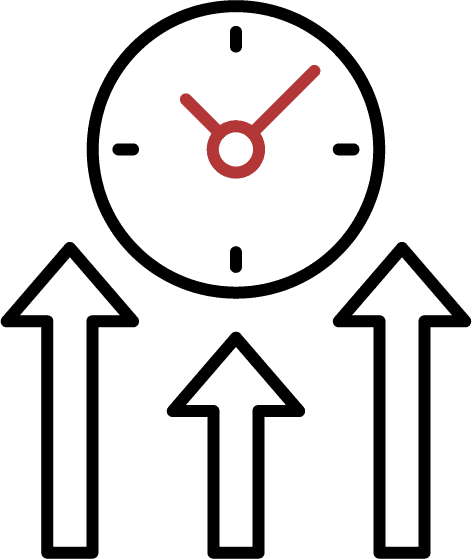 Increased product performance. More work cycles were carried out per unit of time due to the almost zero slip coefficient of the material
increasing the taste of ready-made dishes, due to the absence of carbon deposits and greasy impregnation
Avoid surface damage due to burns, adherents, or admixtures of ingredients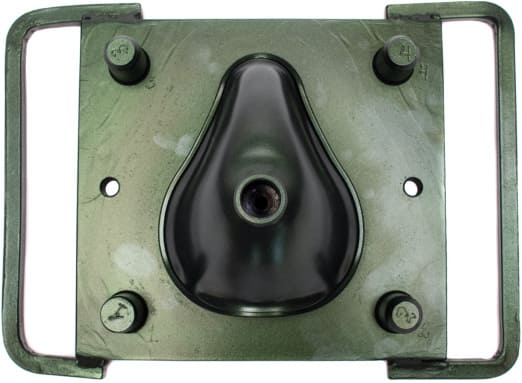 Shifting away or significant reduction from the consumption of lubricants for lubricating molds
Extension of equipment life due to resistance to acids and alkalis
Reduce losses by reducing scrap and avoiding production outages
Testing mold
The manufacturer of silicone protective respirators has contacted us to eliminate silicone sticking on the new testing mold. We have offered them a material with an increased anti-adhesive characteristics. The test went well.
Plates for forming foam sheets
"The new coating made it possible to eliminate the adhesion of foam when forming on plates, where the shape is complex and the heating temperature is high. "
It is more profitable to restore high-quality equipment than to buy a new one!
Оцените данную страницу
На основании 12 отзывов. Оценка 4.53 из 5.