Novaflon
A team of specialists in the application and refurbishment of non-stick Teflon coatings
Novaflon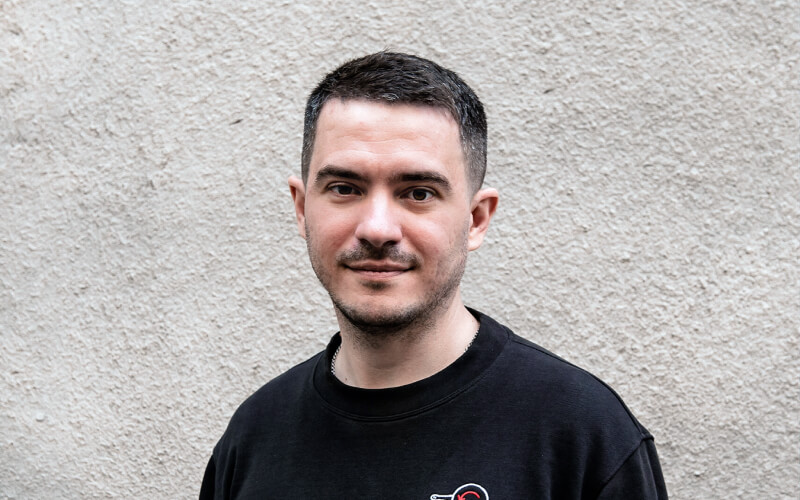 Novaflon customers are, first of all, real people with needs and desire to make their life easier, better and more comfortable! And only after that, they are housewives, successful chefs, restaurateurs and chief engineers! Our staff aspires to provide them with this feeling each day for several years!"
Novaflon
We are not perfect, but we offer a customer product that we consider very close to perfection! We know that every good restaurateur in the pantry keeps a mountain of good old pans with damaged Teflon. They have not been used for a long time, but they are not thrown away, because they cost a lot of money. We will fix them quickly!»
Novaflon
The client's desire is not an empty phrase for us. We are always trying to find a common language and take into account all the wishes of our customers. We will select the product that best suits your needs, for example, if these are surfaces for sweet pastry baked goods or frying surfaces in a restaurant for the most delicate products.
Novaflon
Our task is to fulfill the order on time in accordance with the technical specifications provided by the customer. Be confident that by contacting us, you will receive the fluoropolymer coating, and the result you were counting on!
Novaflon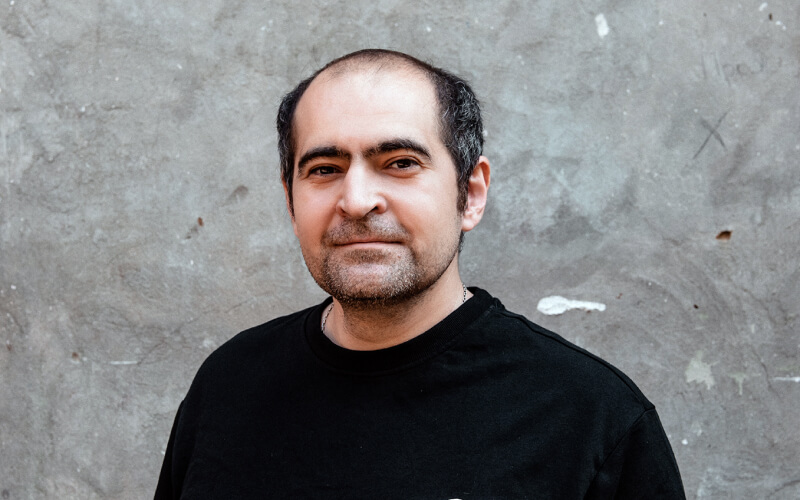 The chief power engineer is responsible for the energy supply of the enterprise. He organizes the repair of power equipment. ... Responsible for the reliable and safe operation of the equipment!
Novaflon
Responsible for operations at the enterprise, controls the production cycle of the enterprise and directly prepares parts for processing!
Novaflon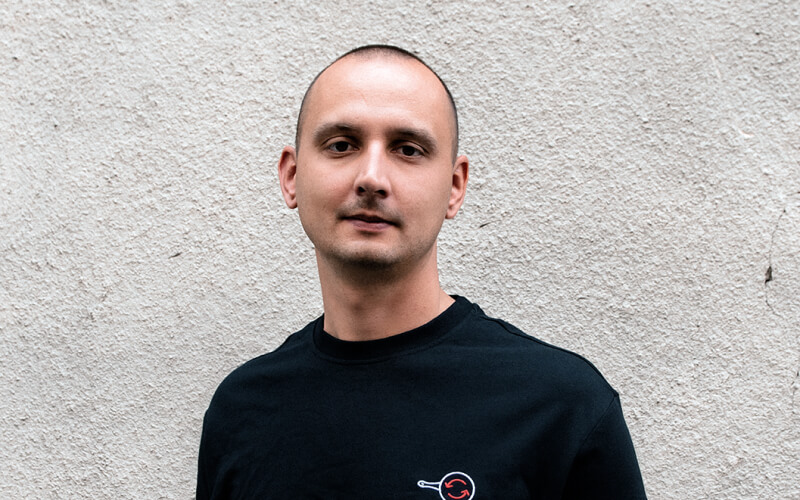 5 years in expert sales. His field of work is customer consulting directly on the ground, assessing the volumes of work, solving organizational issues with regional clients.